Join the Fotolanthropy Movement!
"I couldn't believe how incredibly happy John was. It is so easy to get caught up in the small things, but to see him turn such a negative experience into such a beautiful positive was without a doubt one of the most powerful experiences of my life."
– Sean Berry, The Luckiest Man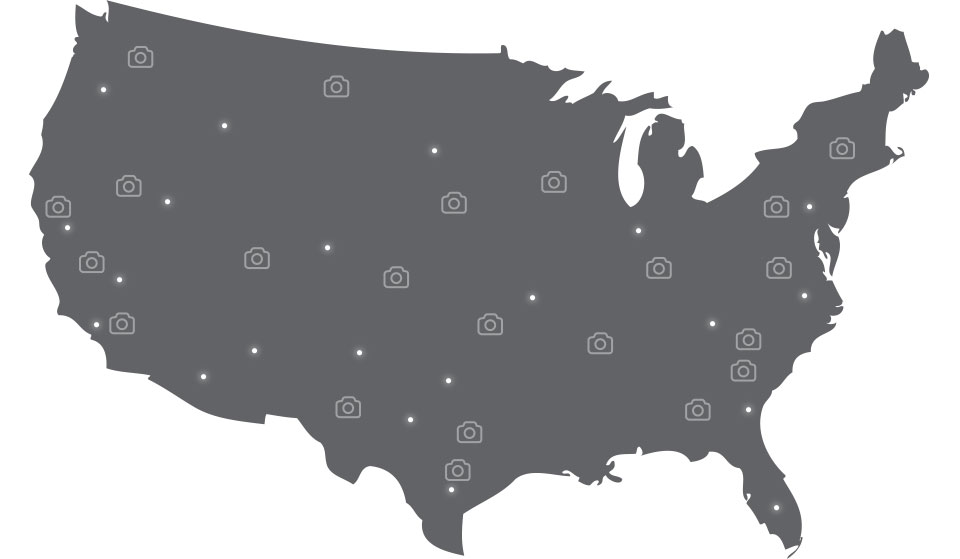 See who is a part of our current community of Fotocrew members across the nation!
Fotocrew Member Benefits
Opportunity to give back and to forever impact a life!
The ability to unite with artists across the country
To build a charitable credibility in your community
To market your business with a great mission
Receive a fotolanthropy badge that may be posted on your website, blog and other marketing materials
Photographer's Requirements
Professional photographer with their own established company that has legally been in business for at least 2 years
Has professional website for their business
Use a professional DSLR camera and lenses
$35 application fee
Filmmakers Requirements
Professional filmmaker/videographer with 3 years experience
Use of professional DSLR camera and lenses
Proper sound equipment for film interviews and voice over's
$35 application fee
Want to know more?
Read the Photographers & Filmmakers FAQ
Do you meet the requirements?