There are inspiring stories and storytellers all around us…
We actively seek inspiring stories as well as accept story nominations on our website. We procure and accept professional photographers and filmmakers nationwide to be a part of our team of storytellers, our Fotocrew.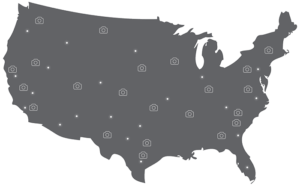 Our mission is to tell those inspiring stories…
After approving a nominated story, we carefully appoint a Fotocrew member as that story's official storyteller.
And give back through our time and talents…
Our Fotocrew members donate their time to photograph and/or film the recipients' story.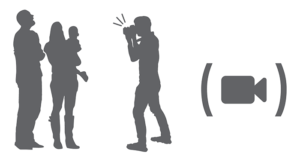 And to give our recipients the priceless gift only Fotolanthropy can give…
…beautiful professional visuals to help tell their story and/or preserve a recipients' memory
…a truly personal experience (+ final gift) from Fotolanthropy
…the honor and empowerment our deserving recipients gain from their Fotolanthropy experience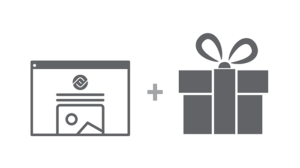 We believe film and photography possess the power to generate major change and inspiration.
Together, let's tell inspiring stories + make a difference.