Katie Norris | Founder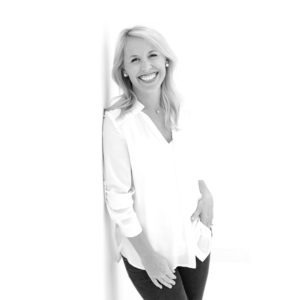 In 2011, I felt a stirring in my heart and prayed for a way that I could give back with my photography. I never could have imagined where that prayer would lead me to. It's hard to put into words how I feel about being a part of Fotolanthropy. Fotolanthropy is possible because every day people experience hardship, yet they are living beautifully. They show bravery, courage and in the midst of adversity they graciously inspire others. I delicately say it's the most rewarding job because I know what our recipients are facing: unimaginable life situations that bring an abundance of perspective, questions and hope to so many. At the end of each day, I just feel grateful to be a part of this organization and to work with artists across the country to supply families with love and a platform to share their story. Our recipients have taught me so much about true living.

I love that people know that they can call us and know that we can give someone that is facing adversity a priceless gift. I love working with a team that is compassionately serving these families and I love being a part of something that celebrates inspiring life stories.
---
Michele Spillman | Relations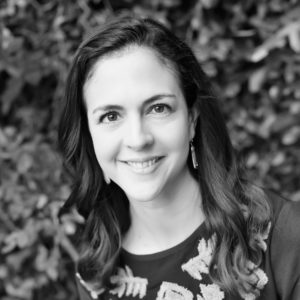 I met Katie and her husband Reece while vacationing in Florida with my husband and our three children. We quickly made the connection that we were all Baylor grads and the proud owners of golden retrievers. It was "like" at first sight! At that time, I had been praying for the Lord's guidance as I entered a new stage of life—my youngest baby was starting kindergarten. I had spent the last three years as a stay-at-home mom after retiring from law practice in 2012. My husband and I had dinner with Katie and Reese about a month after we originally met, and it was then that I learned that Fotolanthropy was hiring. I quickly jumped at the chance to be a part of this amazing organization and love being able to show my kids what it means to love and serve others in this inspiring way.
---
Kristen Fields | Marketing and Social Media
At the beginning of 2016 I was in Waco praying for a new job in the Dallas area. I was asking for something that would be life-giving and energizing, something that would be making a difference in our world, something I could be proud of and use my set of creative gifts for. And then I got an email about a job opening at Fotolanthropy, and I knew my prayers had been answered. Fotolanthropy is a gift. It has been a transformational experience to be a part of this team, meet our recipients, and share their stories. I am truly blessed to consider this team of women my friends and to work alongside such entrepreneurial and generous spirits while promoting the stories of such inspirational "everyday" heroes.
---
Jodi Phillip | Public Relations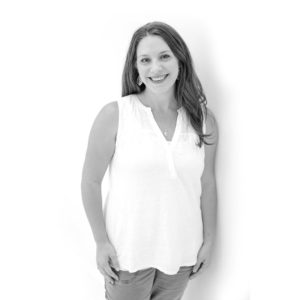 Katie Norris and I met at college as dorm hallmates. Our paths crossed again after graduation and I remember being wowed by her vision for Fotolanthropy. It's an honor to be part of an organization that brings stories of strength and resilience to light. And, I love that Fotolanthropy supports families in such an unconventional, artistic way.
---