Photography by Fotocrew Member, 
Mallory Buck
"Ashton Dunavan is a beautiful, inspiring 13-year-old girl! Her story is one of hope, faith, & determination. Ashton was diagnosed with leukemia in December 2011. It started with a small nodule on the back of her neck. After almost 2 months, numerous pediatrician visits, an x-ray, lab work, tb test, ENT visit, and a biopsy- the bad news came – she had leukemia. As you can imagine, a diagnosis of leukemia was devastating to Ashton and her family. After the initial shock, the family dried their tears and did what they had to do – began their fight. The very next day after her diagnosis she started treatment at Cook Children's Hospital in Fort Worth, TX. She is currently undergoing a 2-year chemotherapy treatment.
During our photo session, Ashton was so bright & happy! I tried to get her to be "serious" for a couple shots, but it never worked – she just constantly had a huge smile on her face! What an incredible thing, to be faced with such a hardship at a young age and still have a positive attitude. Ashton's mom, Stephanie, describes Ashton as the family's rock. She is so strong and courageous. Ashton is not able to physically attend school right now, but she is doing home studies in between her chemo trips in Fort Worth. She loves shopping, gymnastics, cheerleading, spending time with her friends, and cuddling with her dog. Ashton and her family lean on God at this time in their lives and have ultimate faith that she will beat cancer! I had such a great time photographing Ashton, her mom, and her big sister, Bentleigh. A couple days after our photo session Ashton began to lose her hair again, she is now bald & beautiful again! Ashton's favorite slogan sums it up best, "Winning isn't everything, it's the ONLY thing."" – Written by Fotocrew Member Mallory Buck
"I can do all things through Christ who strengthens me."
-Phil 4:13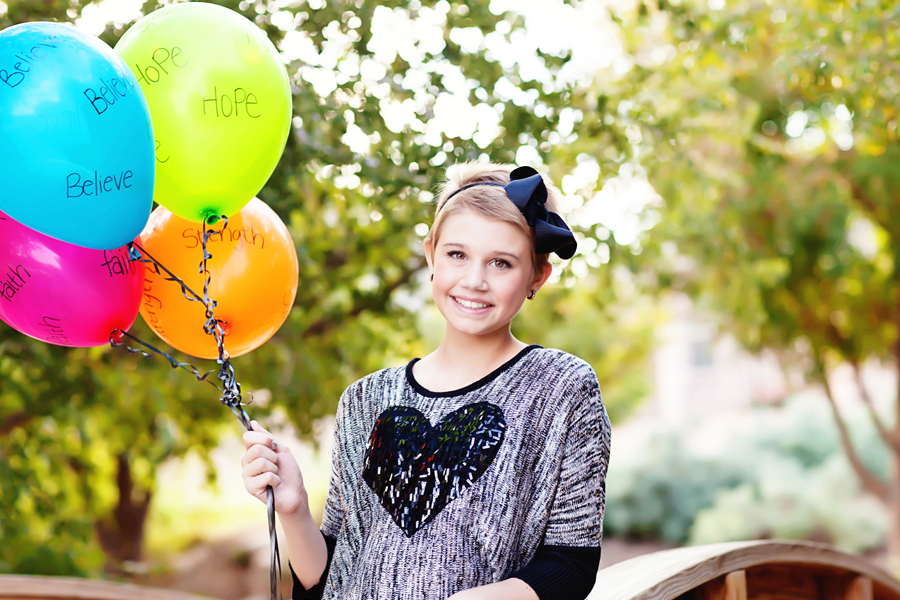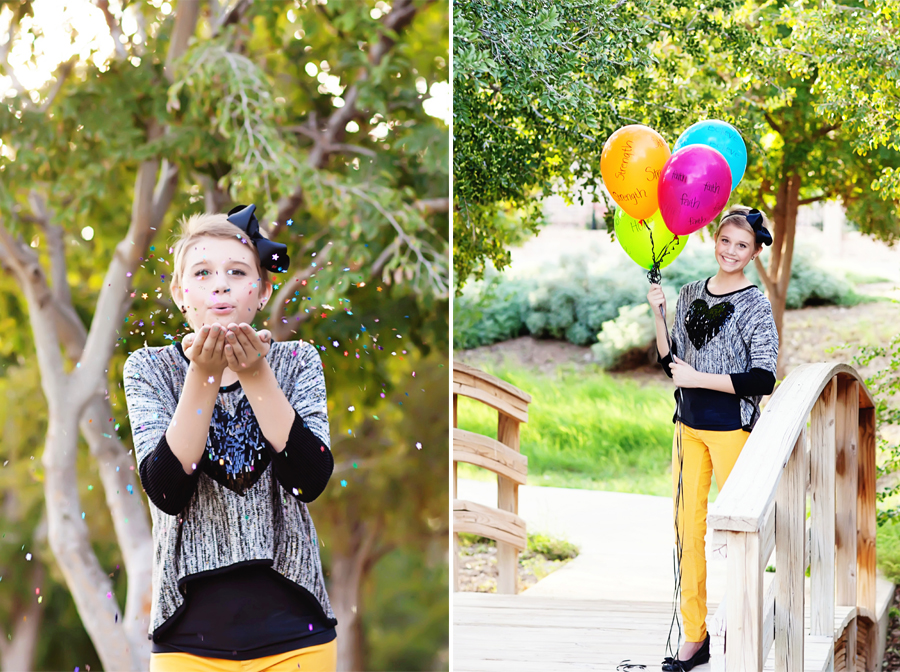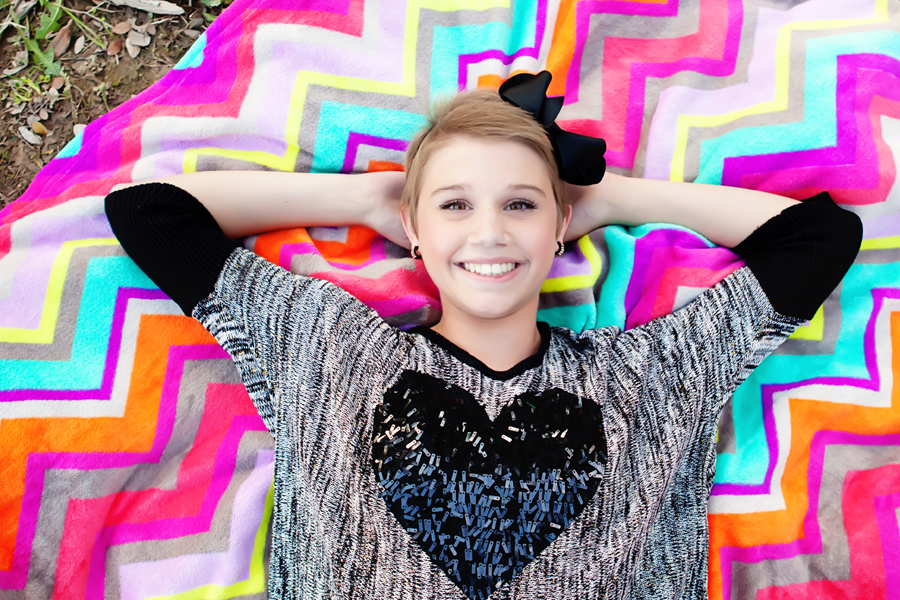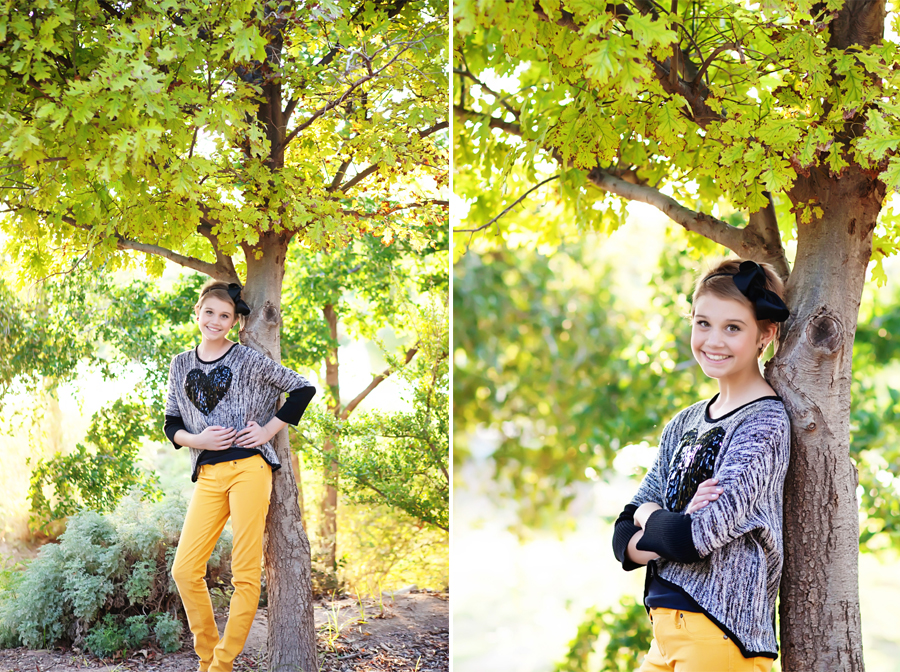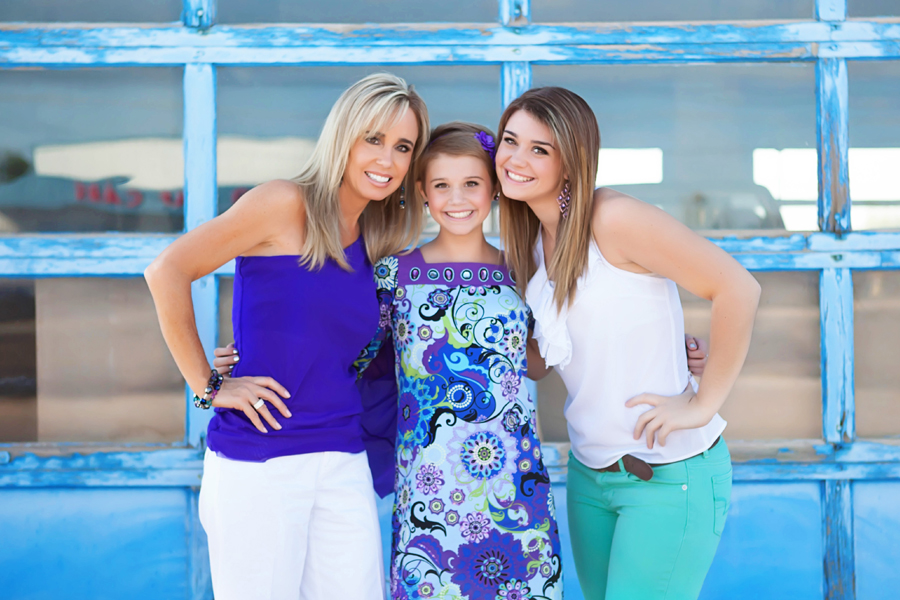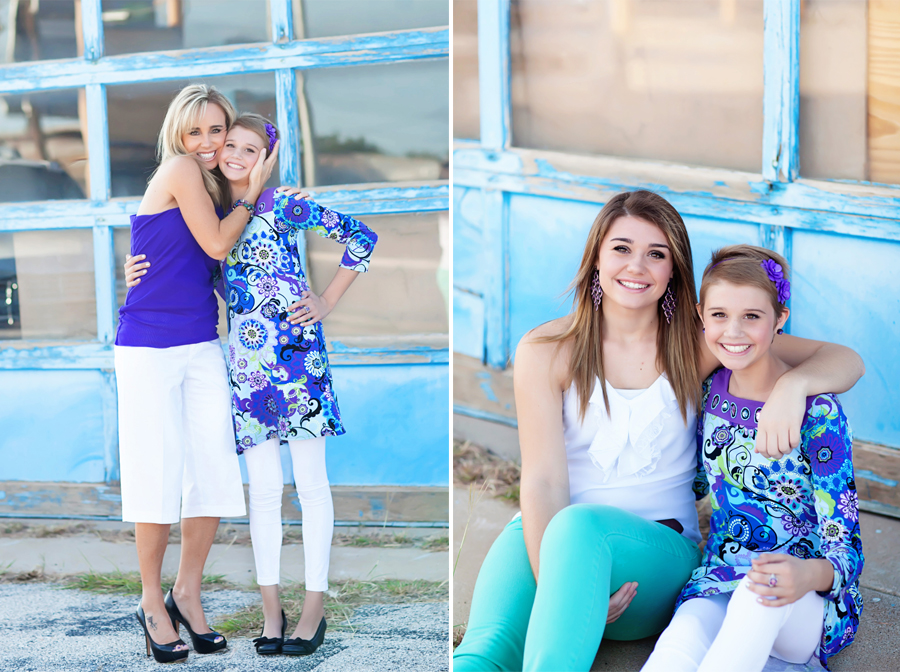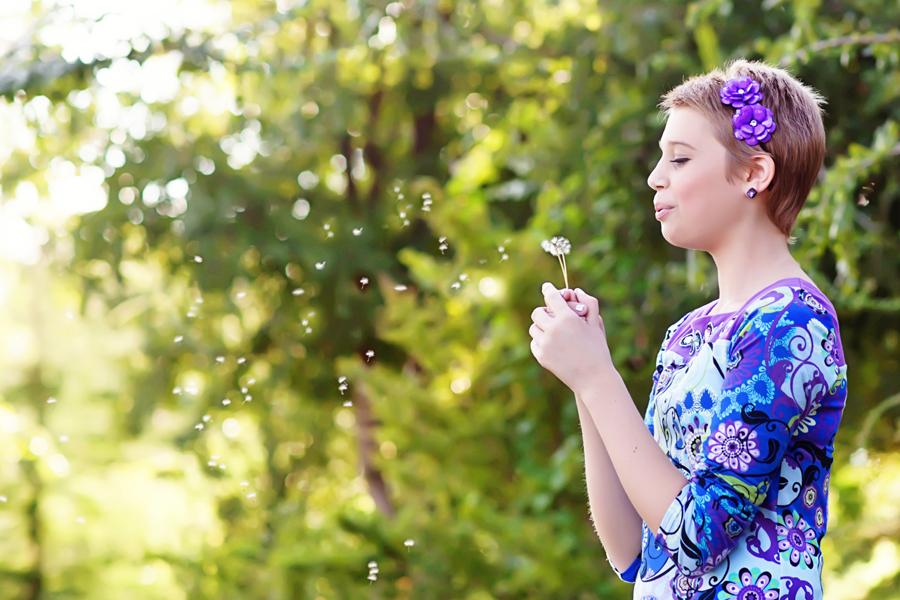 Have an inspiring individual or family you'd like to nominate for Fotolanthropy? Click here!
Are you a professional photographer or filmmaker interested in joining our crew? Click here!
You can stay up to date on our newest Fotolanthropy stories, including exclusive behind-the-scenes news and photos, by connecting with Fotolanthropy on Facebook, Twitter and Instagram!
You can also sign up for our newsletter here.