"The saddest thing in life to see is potential in someone that's never realized." 
Tom Landis, Owner – Howdy Homemade
Following a challenging season in life, Tom Landis received two gifts: legendary Alabama football coach Gene Stallings' book Another Season, and an ice cream maker. These two seemingly unrelated gifts would not only be the inspiration for his next business, but would open doors and begin to erase boundaries for young adult with special needs in North Dallas.
Tom has worked closely with the Dallas special needs community for years, employing several special needs teens and adults at his Texadelphia locations. But it was the Stallings' transparency and genuine honesty, in Another Season, about the hopes and fears for their son Johnny – who had down syndrome – that deeply impacted Tom. While schools have come a long way in developing programs for those with special needs, many of those programs are lost after the child graduates high school. Tom sympathized as a parent, believing these adults had so much unrealized potential but seeing parents, many of whom are already stretched thin, struggling to find opportunities for their young adult children.
Tom sees the ideal of Howdy Homemade in Howdy employee & Vice President Coleman Jones. Observing Coleman's leadership abilities not only in serving at Texadelphia, but also in working with the Highland Park football team, Tom quickly invited Coleman to be a part of Howdy from the beginning. Like all of Howdy's employees, he's not just there to scoop ice cream. Coleman does everything from sweeping to running the cash register to making the ice cream and prepping the shop for opening. Tom's hopes for Coleman and all of his employees is that Howdy is just the beginning.
Watch the film to learn more about Tom, Coleman and the Howdy Homemade team!
Howdy Homemade is located at 4333 Lovers Lane in Dallas, offering a fun variety of both traditional and creative ice cream flavors, including their famous Dr. Pepper Chocolate Chip.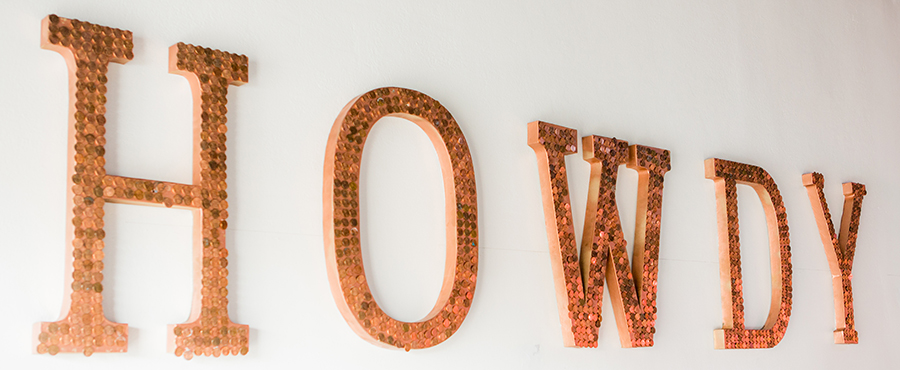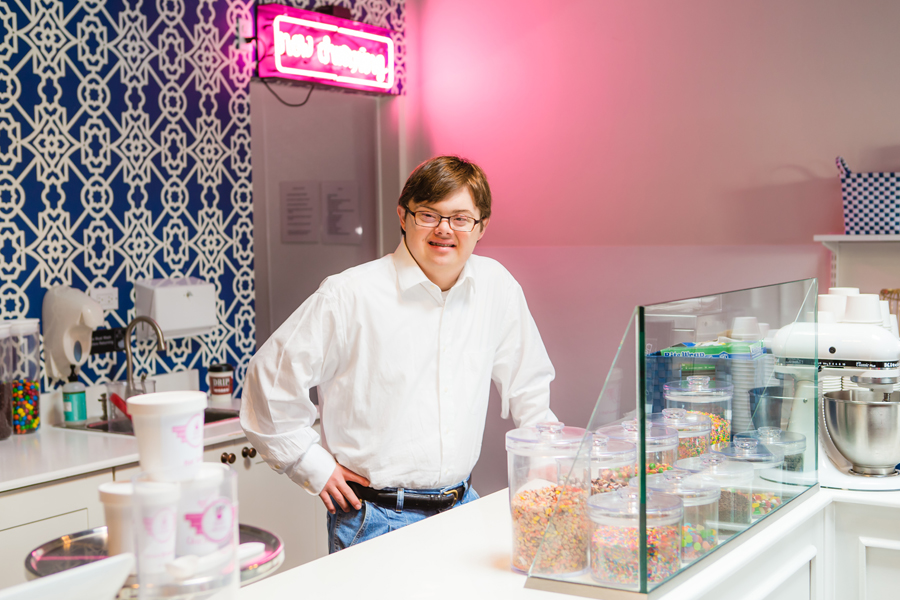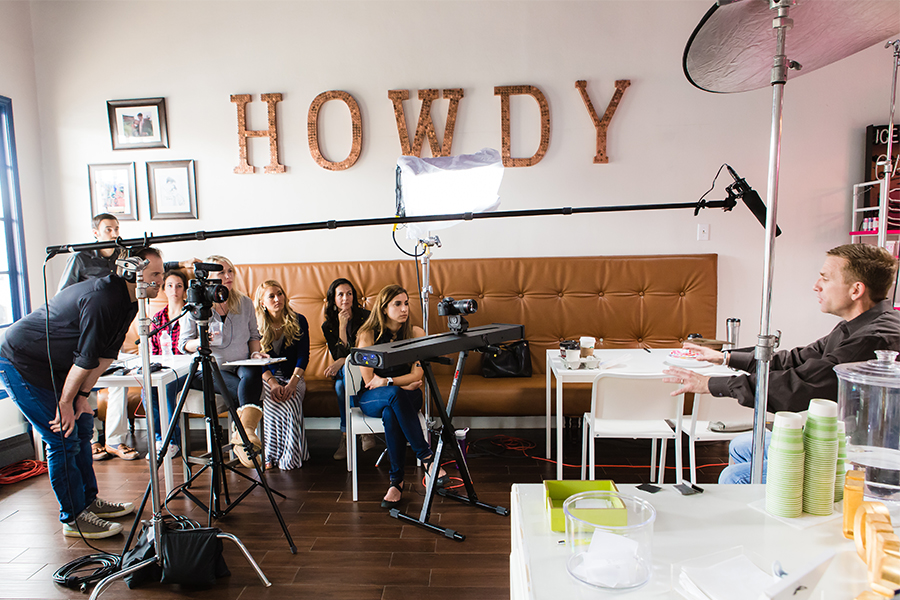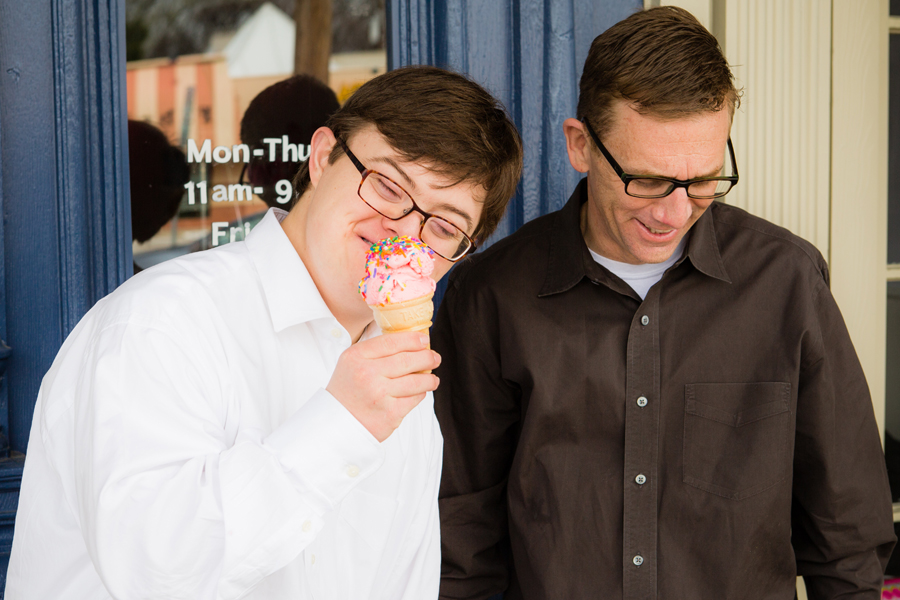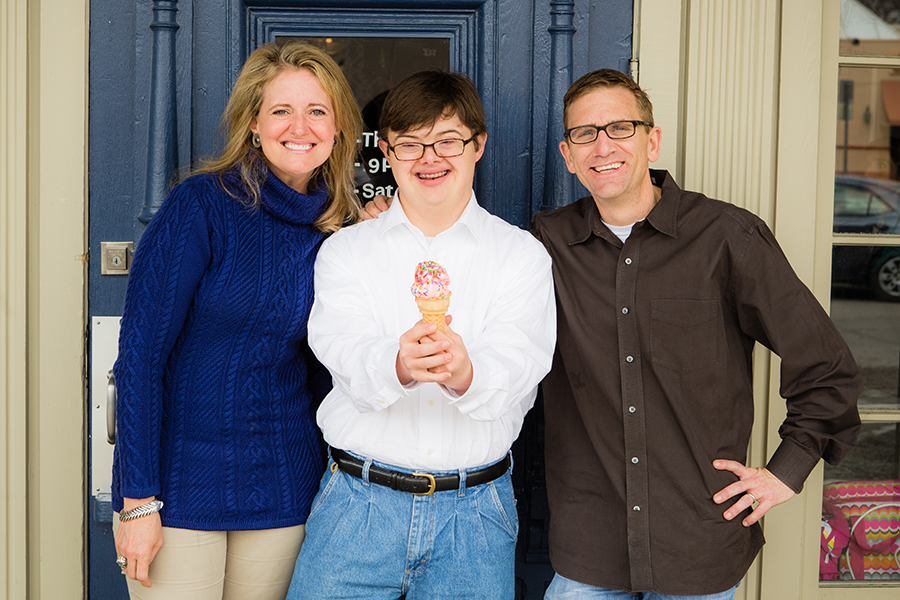 Meet the wonderful Fotocrew members who helped make Fotolanthropy's "Howdy" possible.
Interested in joining the crew? Click here to learn more about our team of photographers and filmmakers!
Help us share more inspiring stories of hope and perseverance!
Have an individual or family you'd like to nominate for Fotolanthropy? Click here!
Are you a professional photographer or filmmaker interested in joining our crew? Click here!
You can stay up to date on our newest Fotolanthropy stories, including exclusive behind-the-scenes news and photos, by connecting with Fotolanthropy on Facebook, Twitter and Instagram!
You can also sign up for our newsletter here.