Breath. Most of us take it for granted, but imagine spending every day of your life fighting just to breathe.
This is Selwa's reality. Diagnosed with Cystic Fibrosis – a degenerative disease affecting the lungs and digestive system – at age three, doctors told Selwa's parents she may only live to be seven. Selwa, however, has defied the life expectancy of her illness, and has also refused to let it limit her dreams. Advised by doctors not to move away to attend college or to ever conceive children, this graduate, wife and mother of two has always been determined to live life to the fullest.
That's not to say Selwa's journey has been easy. As CF progressed and continued to decrease her lung function, she struggled to do everyday tasks. That's when a friend encouraged her to try yoga and through every flow, pose and handstand, Selwa found new strength to fight.
On June 24, 2016, Selwa received a long-awaited phone call that would change her life. Watch her film to see how this beautiful yogi is challenging others to life their best life and find hope in every breath.
Since filming, Selwa has continued her fight with CF and is currently undergoing follow-up testing and treatment related to her double lung transplant last summer. Please join us as we send her prayers for healing, and follow her courageous journey at #selwastrong.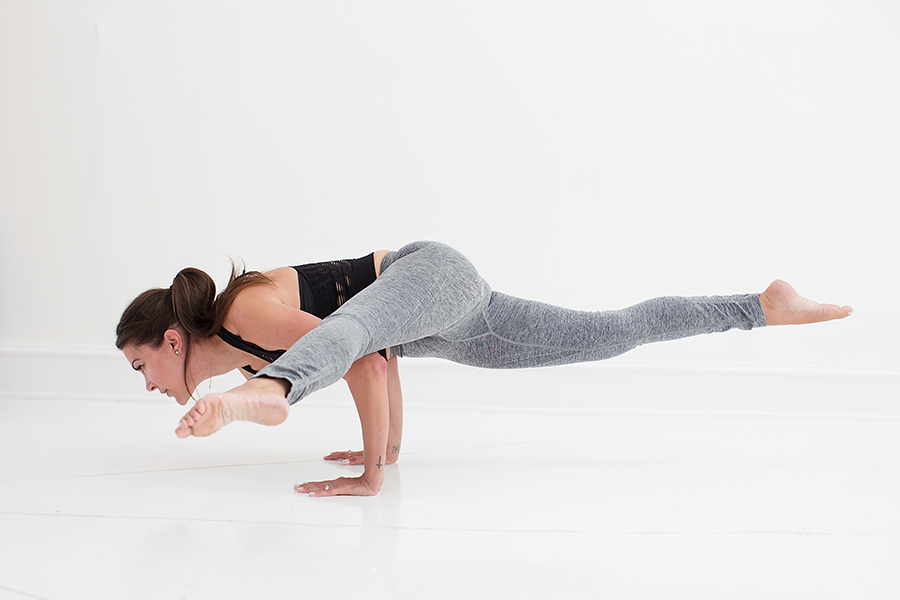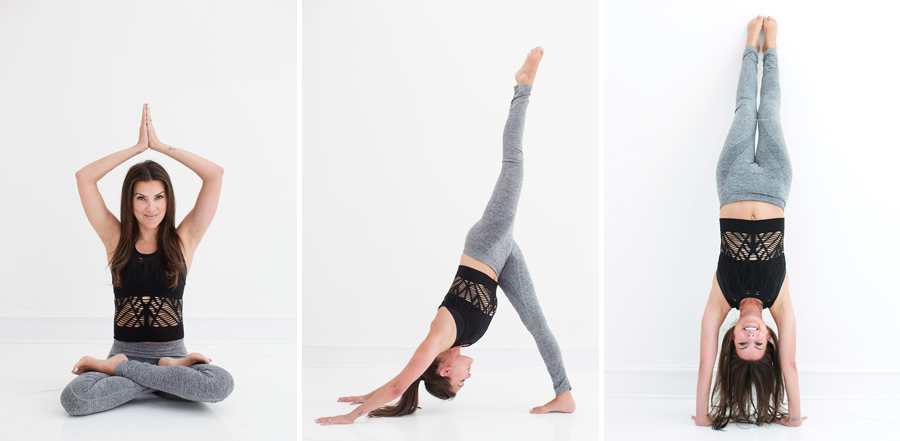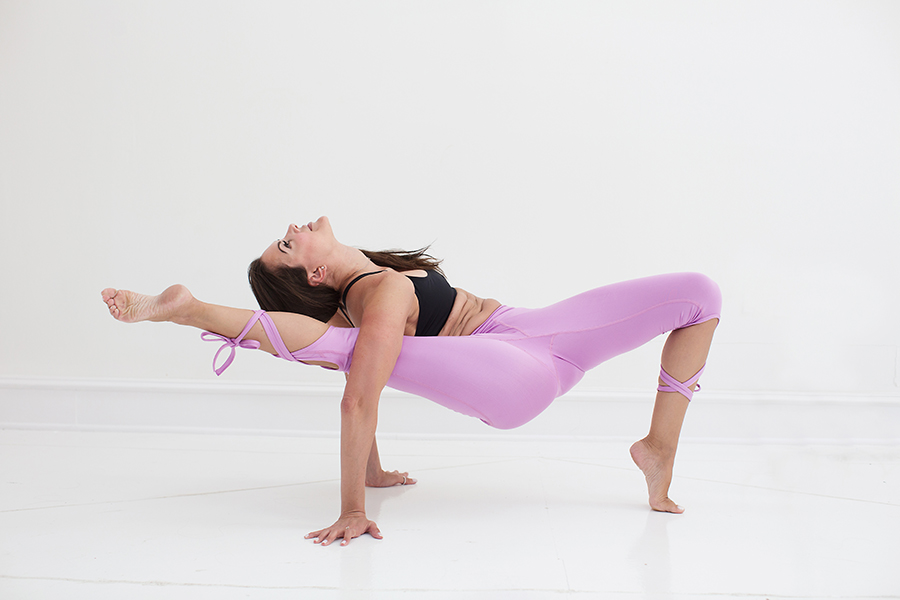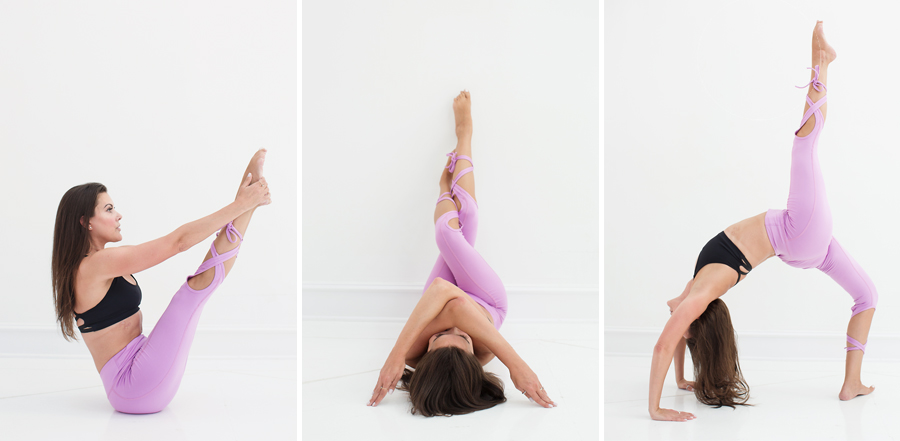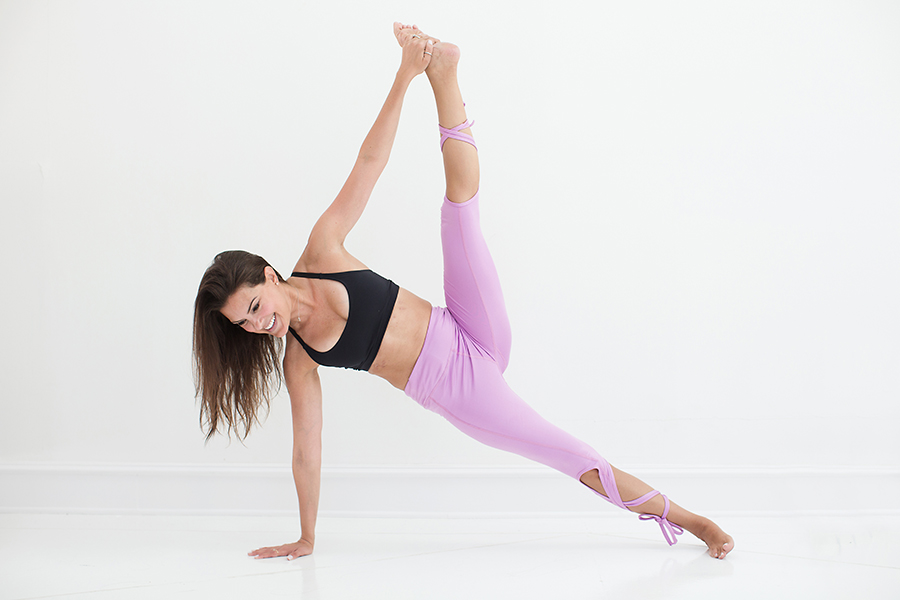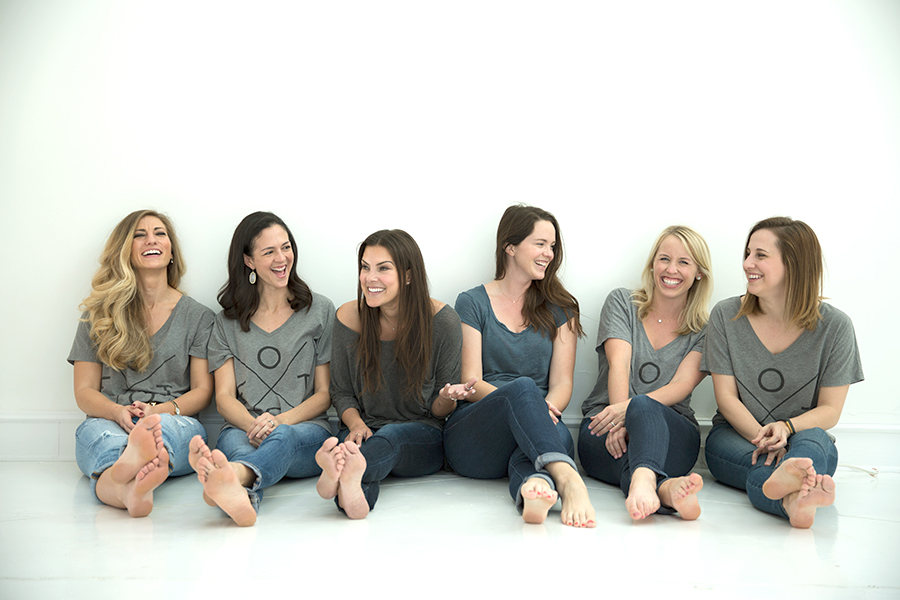 Help us share more inspiring stories of hope and perseverance!
Have an individual or family you'd like to nominate for Fotolanthropy? Click here!
Are you a professional photographer or filmmaker interested in joining our crew? Click here!
You can stay up to date on our newest Fotolanthropy stories, including exclusive behind-the-scenes news and photos, by connecting with Fotolanthropy on Facebook, Twitter and Instagram!
You can also sign up for our newsletter here.