In 2010, Bryan and Joli Shaw welcomed their third son, Griffin. Following his birth, the Shaws quickly realized that Griffin was not meeting the normal milestones of a growing child. Although doctors were unable to give him a specific diagnosis, Griffin was not expected to ever walk or talk. Despite these challenges, Griffin worked hard to defy odds, all while displaying God's unending joy and love to those around him.
On an ordinary summer day in June of 2016 the Shaw family's life changed forever. And in the midst of an unimaginable loss, the Dallas Lake Highlands community shined its light for this family. Watch Shine: The Griffin Shaw Story to see how this 5-year-old boy and his incredible family are inspiring and challenging us all to be bright lights in a world that so desperately needs hope and perspective.

Our deepest gratitude to the Shaw family for trusting us with their story and giving us the honor of sharing Griffin's inspiring message. A special thank you to our friends at Northwest Bible Church in Dallas for bringing this story to us, and for all the work of their amazing team in making the premiere of Shine: The Griffin Shaw Story truly memorable.



Northwest Bible Church Community Screening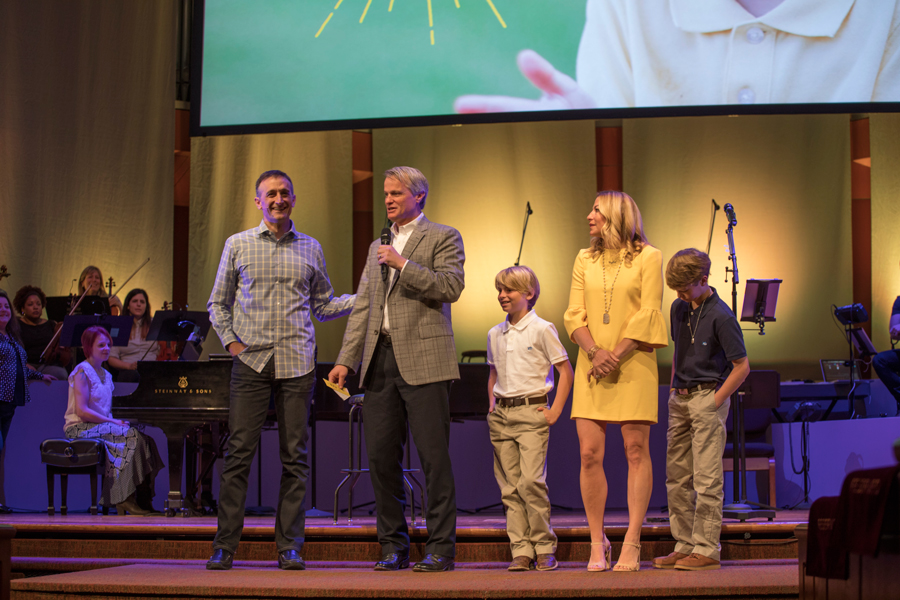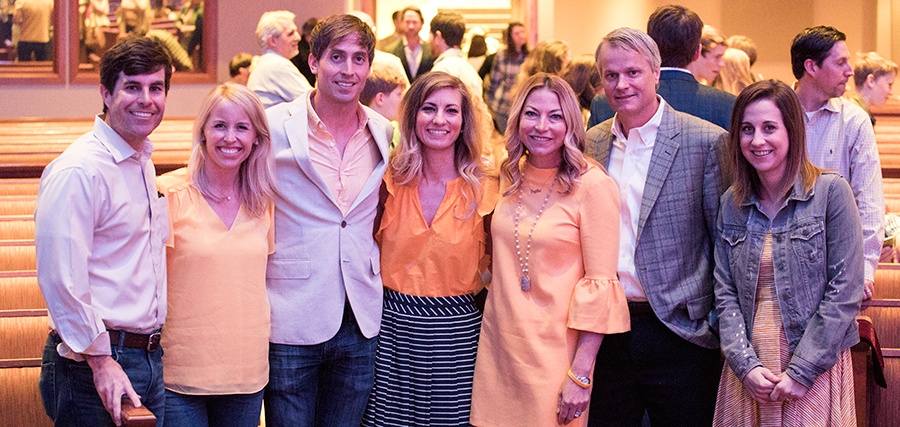 (photos from screening courtesy of Jeremy Sharp)
Stay tuned for more photos from the premiere screening of Shine at Northwest Bible Church!

Help us share more inspiring stories of hope and perseverance!
Have an individual or family you'd like to nominate for Fotolanthropy? Click here!
Are you a professional photographer or filmmaker interested in joining our crew? Click here!
You can stay up to date on our newest Fotolanthropy stories, including exclusive behind-the-scenes news and photos, by connecting with Fotolanthropy on Facebook, Twitter and Instagram!
You can also sign up for our newsletter here.